Home/
Oral Conscious Sedation
Oral Conscious Sedation: Alleviate Mild to Severe Dental Anxiety
Undergoing a lengthy or complex dental procedure can be a daunting prospect, especially if you have a fear of the dentist. Dr. William Davey Crockett and his team understand your anxiety and are dedicated to your comfort and safety. To help you achieve a deep, relaxed state during your dental treatment, we offer oral conscious sedation at our office in Richmond, VA. Oral conscious sedation is administered orally and can be taken shortly before treatment or the night before your visit. Although it is highly effective on its own, it can be combined with nitrous oxide for maximum effect.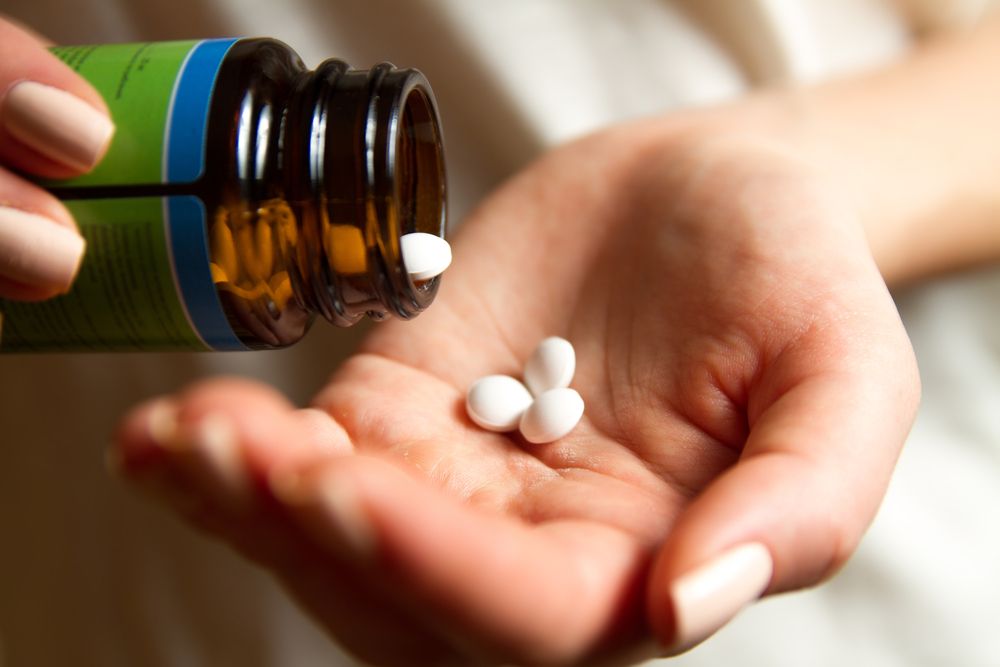 Oral conscious medication is easy to administer and can help you deeply relax.
Types of Medication Used
The type of sedative you are given will depend on your health, any medications you may be taking, and the procedure being performed. The class of sedative drugs typically used for oral sedation is called benzodiazepines. These drugs includes diazepam or Valium, lorazepam, and triazolam, which have been used safely for over 50 years.
Exploring the Advantages
Dr. Bousaba offers oral conscious sedation because it is:
Safe and easy to monitor
Simple to administer
Needle-less and gas-less
Works effectively for most patients
Economical
Appropriate for dental phobic patients
Suitable for long dental procedures
Because you only have to take a small pill, it is generally considered a simple and effective way to put patients at ease while in the dentist's chair.
What to Expect
Dr. Bousaba and his team will provide detailed instructions prior to your appointment. The effects are usually broken down into several stages:
Prescription: Oral conscious sedation patients are usually prescribed two pills. The first pill is taken the night before your treatment to facilitate good sleep.
Before your visit: Patients take the second pill about an hour before their appointment. The medication is fast-acting and long-lasting, so patients should plan on having a friend or family member bring them to the office.
During your appointment: You will be in a deeply relaxed state, much like a light sleep. However, you will be conscious and able to respond to commands.
After your procedure: Because the effects can linger for a few hours, you will need to make arrangements in advance to be driven home and have someone stay with you until the effects of the medication have abated. After the medication is out of your system, you will have little to no memory of your visit to our office.
If you are especially nervous about your procedure, we can also combine oral conscious medication with nitrous oxide sedation to deepen your level of relaxation.
Do not let fear or anxiety prevent you from undergoing important dental treatment. Oral conscious sedation can put you at ease during your next visit.
What Are the Side Effects?
Oral conscious sedation can cause minor side effects, including:
Fogginess
Drowsiness
Dry mouth
Headache
These effects are temporary, usually subsiding in the hours following your treatment.
Review Your Options with a Professional
Do not let fear or anxiety prevent you from undergoing important dental treatment. Oral conscious sedation can put you at ease during your next visit. To find out more about how patients with dental anxiety or extensive procedures can benefit from oral conscious sedation, call us at (804) 282-2990 or send us an online message.